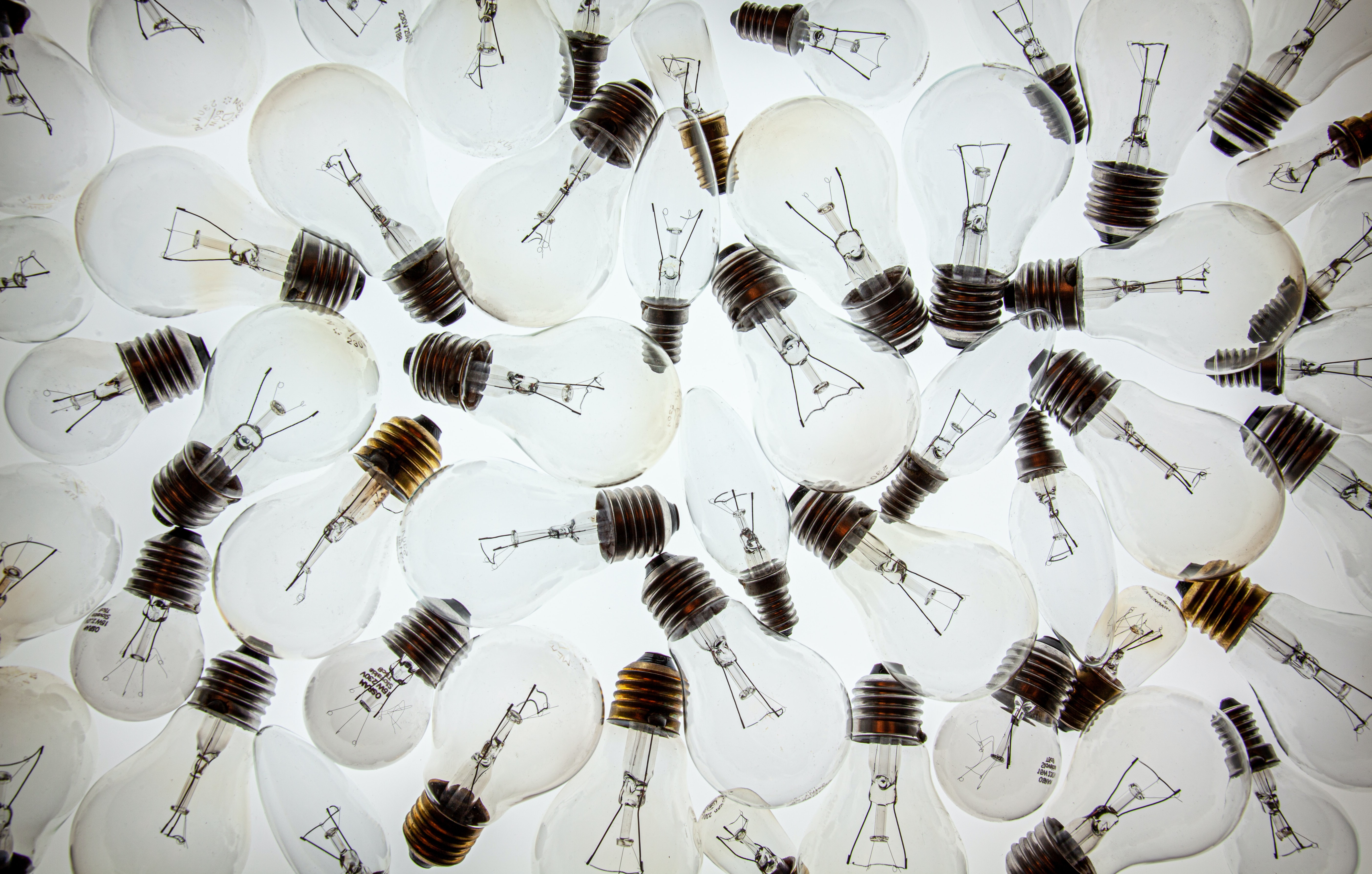 Welcome to Securitas Engineers, a leading distributor of industrial solutions for electrical switchgear and automation products. Founded in 1998 by Raman Mehra, a skilled mechanical engineer, our company has established itself as a trusted provider in the industry.
At Securitas Engineers, we are proud to partner with renowned companies such as Phoenix Contact, Lapp cables, Schneider Electric, KEI, Elcom, and Gorlan. Through these partnerships, we ensure that our clients have access to high-quality products from reliable and reputable manufacturers.
Our primary goal is to offer comprehensive solutions to meet the diverse needs of our customers. Whether it's electrical switchgear or automation products, we strive to provide the latest technologies and innovations that drive efficiency, safety, and productivity in industrial settings.
With our extensive knowledge and experience, we understand the unique challenges faced by businesses in the electrical and automation sectors. Our team of experts is committed to delivering tailored solutions that address these challenges and help our clients achieve their goals.
Customer satisfaction is at the core of our business. We prioritize building long-term relationships with our clients by delivering exceptional products, reliable service, and technical support. We work closely with our customers, listening to their requirements and providing them with customized solutions that align with their specific needs.
Over the years, Securitas Engineers has built a reputation for excellence, reliability, and integrity. We continue to strive for continuous improvement and stay up-to-date with the latest advancements in the industry. By doing so, we ensure that our clients receive cutting-edge solutions that enable them to stay competitive in a rapidly evolving market.
Thank you for considering Securitas Engineers as your partner in industrial solutions. We look forward to serving you and contributing to your success.